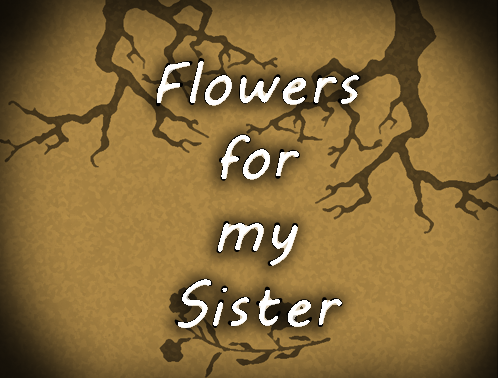 Flowers for my Sister
Comments
Log in with itch.io to leave a comment.
I liked that! This was super cute!
This was a fun game, short but engaging with a nice little twist (for me the impact was lost a bit with the way the game started but it was still a good concept). I liked how Milly's attitude and language reflected her naive nature, and the snake was a really fun companion; was sad to say goodbye to them in the end. It did take a while to figure out how to use the mirror shards; no matter how often I went back to the mirror there was no indication that I was even supposed to be fixing it (I missed the mirror entirely during the first playthrough, though that was more due to my lack of observation). Other than that it was a nice little experience, would love to see what else you can do with the engine (I am quite curious about this "Fever Dream" idea).
Thank you so much for playing my game! I'm glad you found it an enjoyable experience. And thanks for the criticism, I'll be sure to figure out how to make tasks more noticeable next time!
And who knows, maybe one day you'll get to see Fever Dream in all its spooky glory!