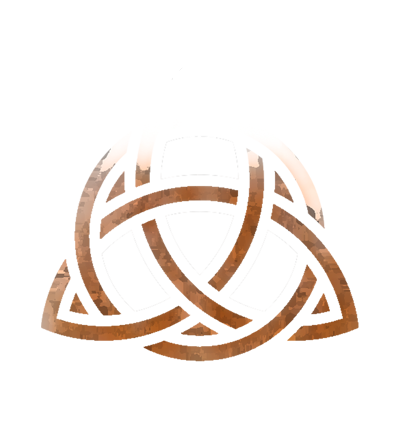 Iron for Faye
A downloadable Short Horror game for Windows, macOS, Linux, and Android
Your brother is a changeling...but how can you be sure? You must find something made of iron to prove to the fayes that you aren't a fool.
-------
This game was made for "I Can't Write" Jam by charlmes and the "Summer Novel Festival" by Alte over on itch.io
Info:
~This is a very short Point-and-Click/ Visual Novel horror game.
~It has two endings. Good and Bad.
~There is some spooky stuff in this game...and one jump scare.
~Yes the Art Style is meant to look weird or bad
Download
Install instructions
When you Download the file, here is what you need to know.
(Helpful hint: If you want to keep your files nice and clean, make a new file for this zip and call it "Iron for Faye File)
When you open/unzip the file, scroll down until you see "Iron for Faye," double click it.
A box will pop up, click Extract All, and select the folder you want it in.
Go to the file you chose and scroll down until you see "Iron for Faye."
Click it and send it to your desktop.
Play and enjoy~
Comments
Log in with itch.io to leave a comment.
I like this, but I can't figure out how to get the good ending. Any hints?
Remember the bookshelf message; a locked box is on the shelf. When you enter the room with the front door, click something else first...you are looking for a key. ;)
Great, I got it!
Thanks for making this, it was a short but satisfying experience.
Is there x32 version available for this?
I do have one! I'll let you know when I have it up loaded.